Elevators Solutions for Operation & Maintenance
Elevators Solutions for Operation and Maintenance Company is a Saudi national company established in 2018, specializing in the marketing, sale, installation and maintenance of elevators and escalators.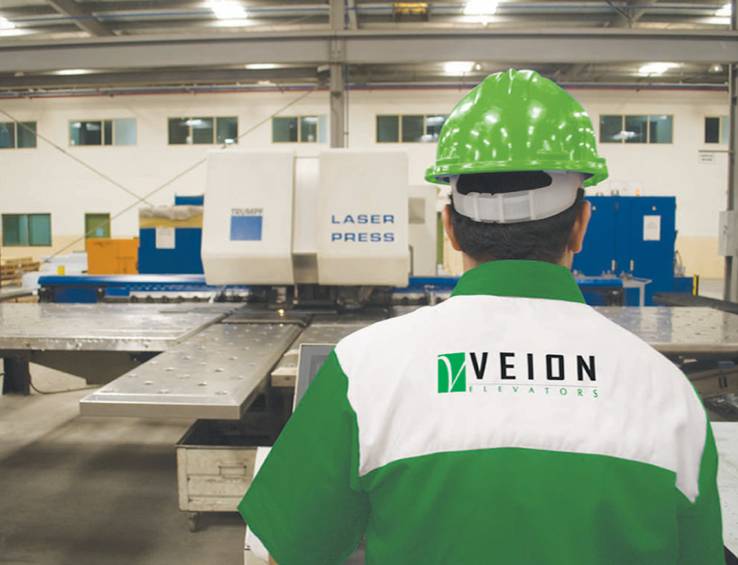 The company is the exclusive agent inside the Kingdom for the marketing, sale, installation, and maintenance of (Veion) products. During the short period of establishment of the company, it was able, thankfully, to create a good market share in the Saudi market, and it looks forward through its ambitious plans to provide customers with unique and exceptional products at competitive prices to win Their trust and long-term cooperation with them in the field of elevators.
Contact Us
Kingdom of Saudi Arabia - Riyadh - Al -Olaya Street - Tayaya Commercial Center