Fuji Saudi Arabia For Elevators & Escalators Co.
Fuji Saudi Arabia for Elevators and Escalators Co. - a limited liability company - registered in the Kingdom of Saudi since 2014.
The company is engaged in marketing, selling, installing and maintaining elevators and staircases, and it has Civil Defense License No. (3004) dated Safar 3, 1437 AH corresponding to November 18, 2018, The company is the exclusive agent inside the Kingdom for the marketing, sale, installation and maintenance of Japanese (FUJI) products. The company has five main branches in Riyadh, Jeddah, Makkah, Madinah and Al-Khobar, as well as operational branches in Khamis Mushait and Al-Ahsa.
During the past 20 years, the company was able to sell and install tens of thousands of elevators and escalators in the Kingdom of Saudi Arabia, and it has become one of the top five global brands in the Kingdom.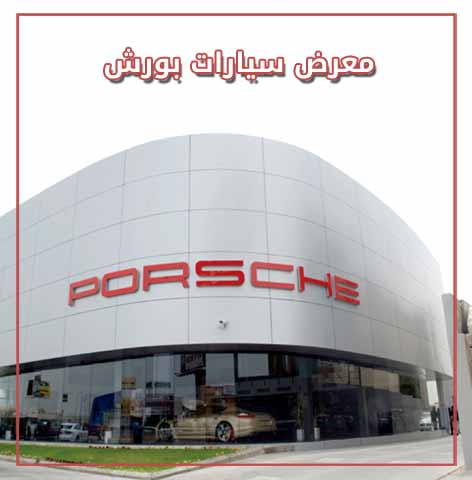 Contact Us
Kingdom of Saudi Arabia - Riyadh - Al -Olaya Street - Tayaya Commercial Center
Post Fund: 55024 Riyadh: 11534