Misr Gulf Co. for Modern Industries
Misr Gulf Company for Modern Industries - a joint stock company - registered in the Arab Republic of Egypt since 2011. The company is engaged in the business of manufacturing plastic shoes from EVA and PVC materials, as well as manufacturing granules Composite EVA and PVC raw materials. The company's factory is located in the Tenth of Ramadan City, the industrial zone of the Arab Republic of Egypt, on two lands owned by the company, with a total area of ​​16,000 square meters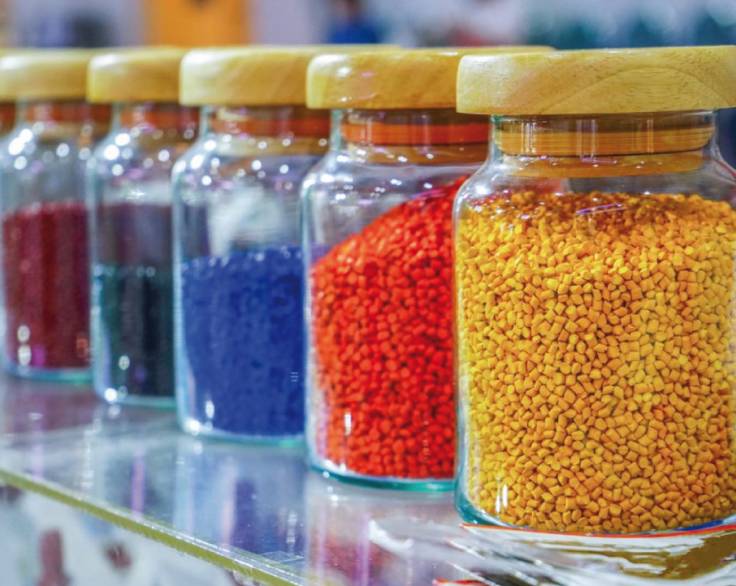 The company owns the trademark (Onda) registered with it and owns all its rights and distributes its products in millions of pairs of shoes annually within the Egyptian market, whether in stores, hypermarket chains, tenders, or electronic shopping stores. The company also distributes its products in many Arab and African countries such as the Kingdom of Saudi Arabia and Sudan Jordan, Libya, Tunisia, and others.
The company produces more than 9,000 tons annually to serve consumption in the Egyptian market and major international markets, in addition, the company manufactures and produces high-quality PVC compounds of hard or flexible granules, white or black, transparent, or colored, in addition to EVA products. And plastic shoes and sandals products with different designs, in order to meet the needs of the local market and global markets, in addition to that, it meets the requirements and specifications through research and development and quality assurance system.
The company holds the ISO 9001 certificate and certificates of conformity tests from the Egyptian Ministry of Industry - the Department of Chemistry, as well as certificates of conformity from the Egyptian Leather and Tanning Technology Center, as well as registration on the Saber electronic platform in Saudi Arabia for export to the Saudi market.