Saudi Drip Irrigation Co. Ltd.
The Saudi Drip Irrigation Company Ltd. (Saudi Drip) was established in 1998, and it is a national company specialized in the manufacture of plastic products for drip irrigation systems of various types (irrigation pipes and accessories) with the highest quality and advanced products that lead the market to new methodologies to use drip irrigation systems.
The Saudi Drip Irrigation Company Ltd. has several plastic products for drip irrigation systems, as well as several plastic products in addition to semi-finished plastic compounds. In addition to EVA products.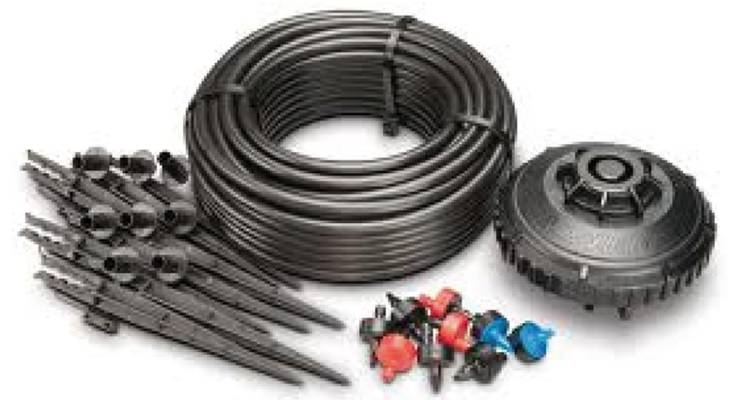 The company's products enjoy a widespread in the global market, especially in the Gulf and Middle East region. The factory is the largest supplier of drip irrigation pipes (polyethylene) and their fittings in the Kingdom of Saudi Arabia and has a wide regional and international market, where it distributes its products in the Gulf countries, Europe, North Africa, and South America. The company has been keen to ensure that its products conform to international standards.
The company has obtained the ISO certificate and the Saudi Standards and Metrology Organization. The company has also obtained a number of quality certificates from some international laboratories related to its products, such as:
_ International Center for Water Technology - Fresno State - California - United States of America.
_ Laboratories of the International Institute of Plastics Technology and Engineering - India.
_ Royal Scientific Society - Jordan.
_ Sima Gref Laboratories - France.
Contact Us
Kingdom of Saudi Arabia - Riyadh - Al -Olaya Street - Tayaya Commercial Center